Dog Training
Every Dog deserves to be understood!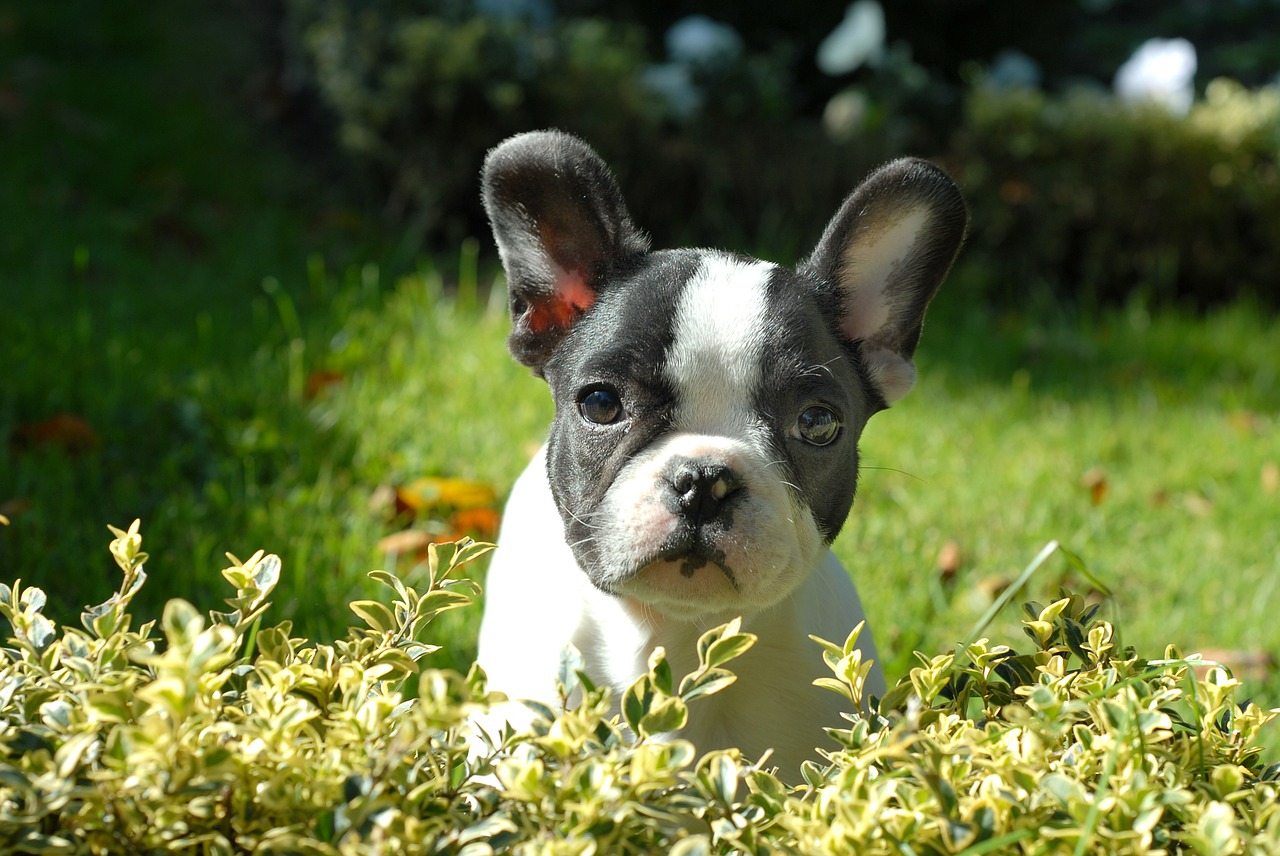 Here at All 4Paws we recognize that every dog is unique and that dog training programs need to be developed around the needs of the dog and the owner.
We cover a selection of topics in our private in-home training programs, which can be personally put together to suit you and your dog.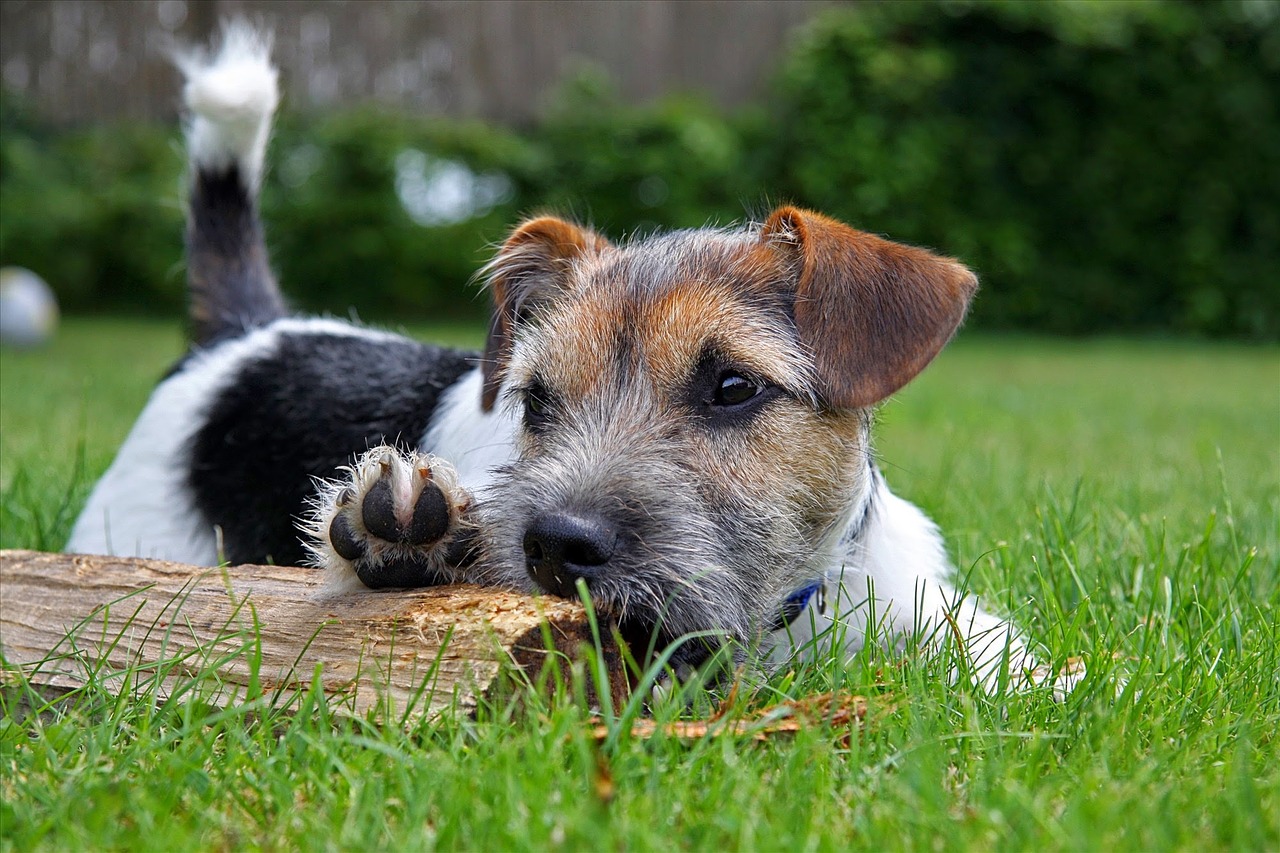 The foundations of a healthy and enjoyable dog-human relationship are:
Building up trust
Clear communication
Understanding that each dog is an individual
Respecting the limits of each dog
Training our observation skills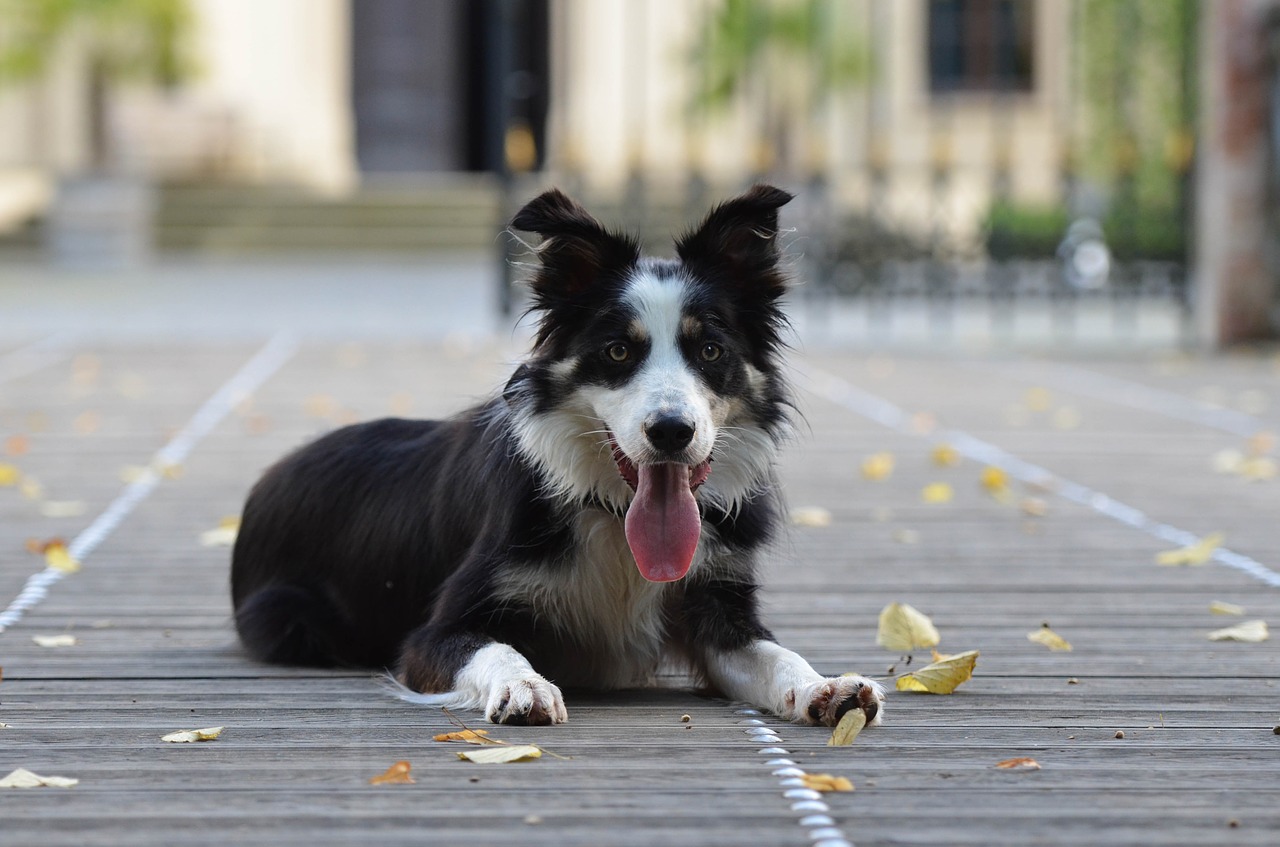 Our training programs are developed to help you and your dog, effectively communicate through proven dog and puppy training techniques based on repetition, consistency and reward.
We do not use any harsh training methods or equipment, as this is also proven to be ineffective and unsafe.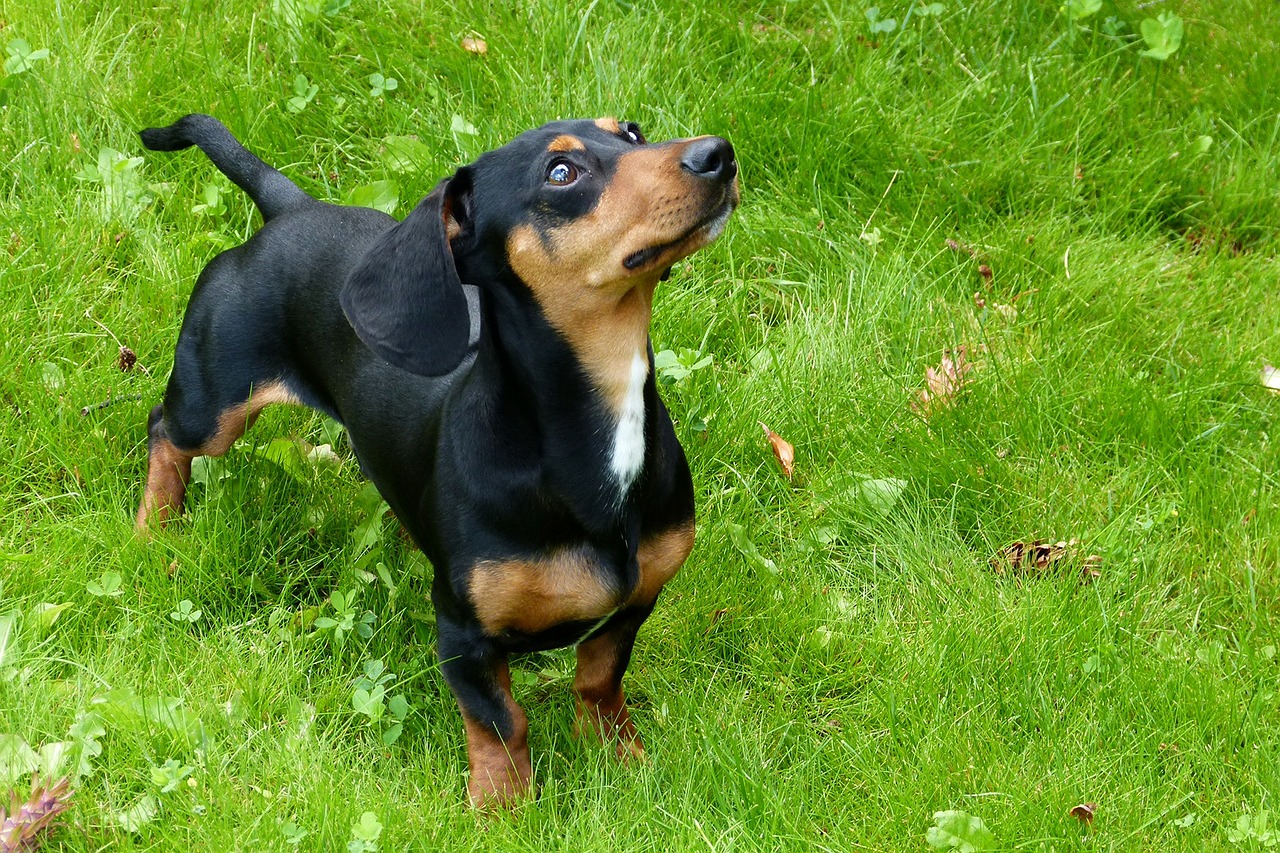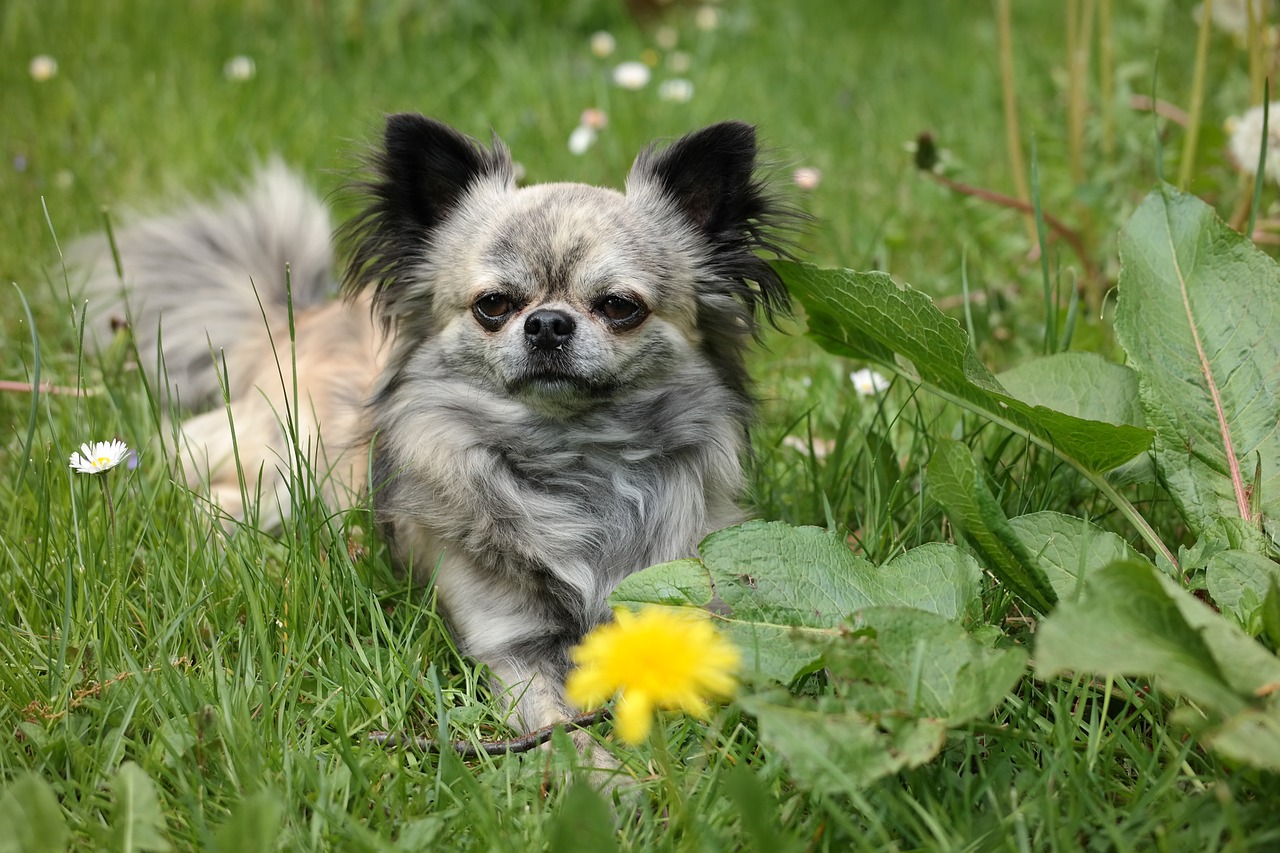 Training Topics can include:
Walking nicely on the lead
Coming back when called (Recall)
Basic obedience – Sit, Down, Stay, Leave it, drop it
Polite greetings – Learning not to jump on people
Learning how to settle and relax
Self control exercises
Toilet/Crate training
Focus and paying attention to owner
Clicker training/Tricks training
How to prevent resource guarding/Managing a multi dog household
You will also learn how to:
Progress with exercises and work around distractions.
keep your dog mentally stimulated with simple daily enrichment protocols.
Dog Training
2 x hourly sessions  € 75

3 x hourly sessions  € 110

4 x hourly sessions  € 140